If you're in the Greensburg or Export area and need professional chiropractic care, Westmoreland Chiropractic & Rehab Associates is here to help. We understand that getting the help and support you need to feel good again matters, and we want to work with you to reduce your discomfort. We offer various non-invasive methods to reduce pain and prevent it from reoccurring. If you are suffering from tension trapped in tendons, muscles, fascia, nerves, and ligaments, we can use the manual release technique to help.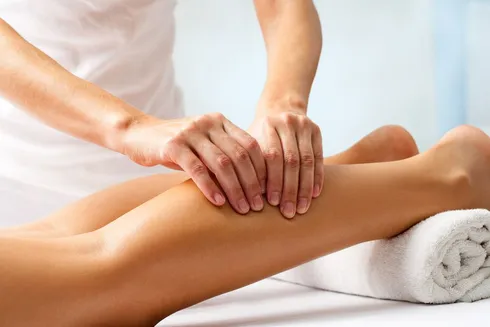 What Is the Manual Release Technique?
Chiropractic manipulation is one of the best ways to release muscle tension and make it easier to move without pain. But not all chiropractors still manually interact with their patients. Some of them use special devices instead of their hands. The manual release technique is hands-on and uses continuous, direct pressure to release the stiffness and tension found in muscles and joints. With this technique, you can feel more relaxed and move more easily and with less pain over time.
Is This Treatment Right for You?
Most patients can benefit from this technique. If you think it may be the best option for you or have questions about it, we're here to help you make an informed choice. During your first consultation, we will assess your medical history and current health to understand the cause and severity of your pain or discomfort. From there, we will create a treatment plan that's personalized to your unique needs. If manual release is right for you, we will go over how it works and how this technique is beneficial for your particular situation.
We Are Here to Help You Feel Better
With the use of the manual release technique and other options, you can get the chiropractic help you need to feel good again. If you're dealing with a decreased range of motion or having trouble with pain or discomfort, we're here to help with options that will work for your needs. Back pain and neck pain can easily slow you down. With the right chiropractic care, you'll have less of that to worry about. We can help you get back to the activities and people you love.
Contact Us for Pain Relief from Our Chiropractors in Greensburg or Export, PA
Come see us today at Westmoreland Chiropractic & Rehab Associates if you're in the Greensburg or Export area. Our chiropractors have the knowledge and experience needed to offer the manual release technique and other non-invasive options for optimal relief. Don't let your pain or discomfort control your life. Manual release can help improve your range of motion and prevent your pain from reoccurring. Contact us to schedule your first consultation or to learn more about how we can help.